Kelly 274 – Abel Danger's Crowd Funded Docudrama For A Firefighters' Lawsuit Class
Abel Danger's Crowd Funded Docudrama For A Firefighters' Lawsuit Class
Five Eyes Rothschild's North Tower Death Pool
Serco

's Con Air Patentee SWAT Teams
Radio-Controlled Penetrators & 343 Dead Firefighters
Marcy's Toyshop Taser & JonBenét's 9/11 Lockheed Bridge
SES

Pig Farm Bullets & CSI Spoliation With Oliver "Buck" Revell
Kelly 274 – Abel Danger's Crowd Funded Docudrama For A Firefighters' Lawsuit Class
General John F. Kelly
White House Chief of Staff
Washington, D.C. 20528
Open letter from the Cloud Centric Crime Scene Investigators of Abel Danger
May 15, 2018
Dear General Kelly:
Please accept Brief 274 from Field McConnell – United States Marine Corps whistle-blower and Global Operations Director of Abel Danger (AD) – wherein he and his Abel Danger research team are planning to launch a crowd-funded docudrama as outlined in five sections per below to support a class action lawsuit for damages in re the wrongful deaths of 343 members of the Fire Department of New York on 9/11.
1 Five Eyes Rothschild's North Tower Death Pool

Marine Corps Field McConnell's research team at Abel Danger is launching a docudrama to help injured communities file a crowd-funded lawsuit for damages in respect of the wrongful deaths associated with the negligent, reckless, wilful, fraudulent and/or concealed use of patented devices in the alleged operation of a Five Eyes Death Pool by investment banker N M Rothschild & Sons Ltd on the 47th Floor of WTC1 (North Tower) for Serco shareholders on 9/11
2. Serco's Con Air Patentee SWAT Teams
Con Air, Trailer

McConnell's sister Kristine "Con Air" Marcy and Serco's investment banker N M Rothschild appear to have 'stolen' money from the DOJ Asset Forfeiture Fund to finance the Con Air SWAT team which allegedly triggered a bomb on the Boeing 747–121 of Pan Am Flight 103 a few minutes after it passed the Dean Cross patented radio beacon before crashing in Lockerbie Scotland for a body count of 243 passengers + 16 crew + 11 people on the ground at 19:02:50 on 21 December 1988
3. Radio-Controlled Penetrators & 343 Dead Firefighters
The missile that hit WTC 2 in Slow Motion

9/11 Firemen claiming they heard explosions

Kristine Marcy and Rothschild appear to have financed the Serco Con Air SWAT teams which used the the late Chief of Department Peter James Ganci Jr.'s Motorola Dynamic encryption key selection, the late Jerome Lemelson's Prisoner tracking system and Lockheed Martin's hardened penetrators to conceal the ignition of elevator-shaft incendiaries embedded in Arconic's Double sheet aluminum panel and the mass murder of 343 FDNY firefighters with the radio-controlled demolitions of WTC1 & 2 on 9/11.
4. Marcy's Toyshop Taser & JonBenét's Lockheed Snuff Film Bridge
Kristine Marcy appears to have equipped one of Serco's Con Air SWAT teams with a patented Taser device, allegedly modified by "Churchill's Toyshop" for the electrocution of JonBenet Ramsey on Christmas Day 1996 and used to spot fix images of her death on the Federal Bridge Certification Authority and extort the silence or consent from former Lockheed Martin director Lynne Cheney to what Dr. Thomas Barnet described as the first live broadcast mass snuff film in human history on 9/11.
5. SES Pig Farm Bullets & CSI Spoliation With Oliver "Buck" Revell
Media Coverage of Starnet Raid – August 20, 1999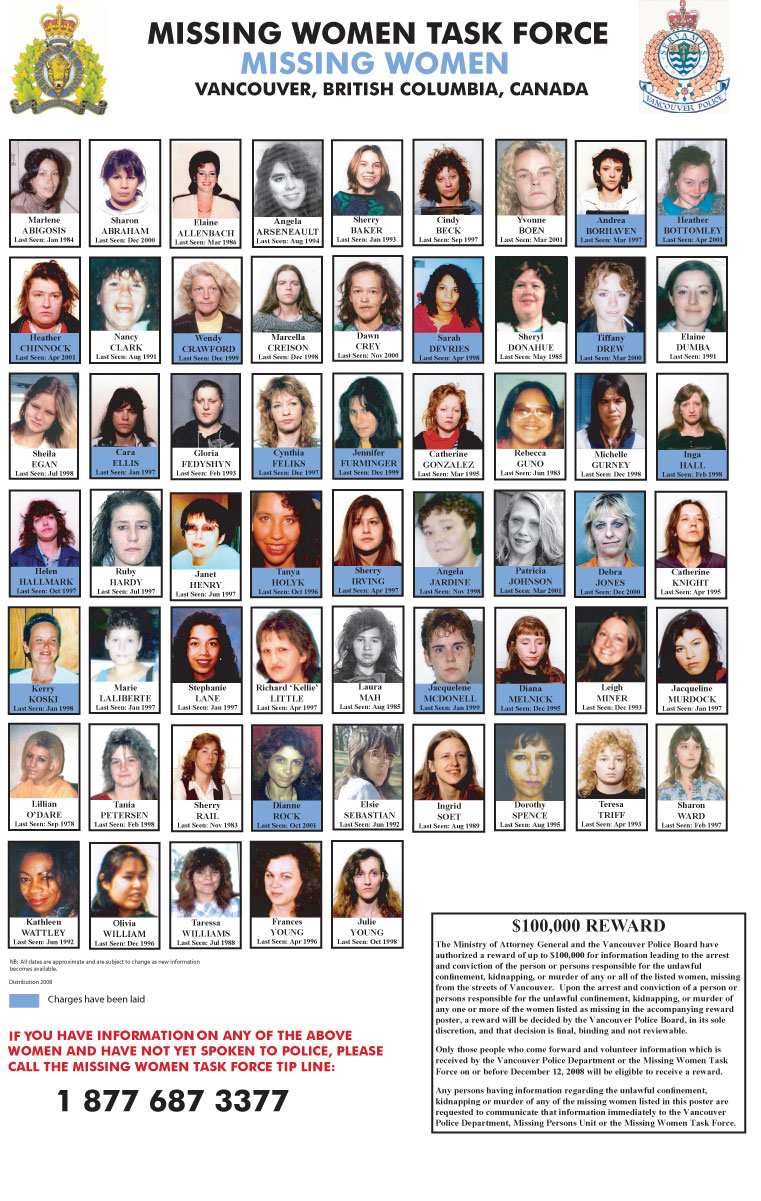 Trump saw on 9/11/2001: bombs were used in WTC

The late chemical-warfare expert Victor Rothschild's associates at N M Rothschild – investment banker for Serco, Queen Elizabeth II and U.S. President Donald Trump – appear to have tasked Nicholas and Rupert Soames, two of Winston Churchill's grandsons to test Darren Rubin's Biological active bullets, systems as witness-penetrating bullets at death-pool raves staged at a BC pig farm between 1983 and 2002 where Oliver 'Buck' Revell and the UK's National Crime Squad (NCS) are allegedly engaged in the spoliation of evidence with QinetiQ's [witness] social engineering appliance which might otherwise expose SES oath rituals and a Serco Con Air crime syndicate embedded in the Five Eyes Alliance.
1630 Total Views
1 Views Today
Please follow and like us: