#2750: USSS Briefs Trump On USIS/ISIS Dump – Serco 8(a) Feminist Kill List – Obama Bataclan Punk
1. Abel Danger (AD) claims that the United States Secret Service (USSS) has now briefed Donald Trump on risks associated with the USIS dump of security-clearance files which allegedly allowed ISIS to infiltrate the pay-to-play networks of the Clinton Foundation.
2. AD claims that Serco is using the USIS file dumps and visa frauds to embed assassins in Hillary Clinton's network of 8(a) protégé companies and offer a kill-list service to the wannabe leaders of a supranational government of world bankers and feminist elites.
3. AD claims that Obama's feminist friends sent an Eagles of Death punk rock band to the Bataclan Concert Hall in Paris in November 2015 and equipped Serco assassins with Fast & Furious guns for the production of a kill-list snuff film falsely attributed to ISIS.
4. United States Marine Field McConnell offers to show Donald Trump how to neutralize the risks from the USIS/ISIS file dumps and kill lists and bring the Clinton and Obama feminists to justice for their role in the Bataclan massacre. (http://www.abeldanger.net/2010/01/field-mcconnell-bio.html).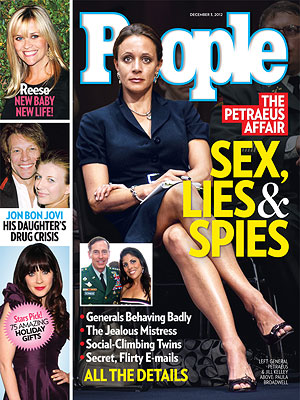 USA: "Obama, he is the founder of ISIS" – Trump 
Bataclan Theatre (Paris) – Mass Shootings during a Concert of Eagles of Death Metal.
Spice Girls – Wannabe Spice Girls – Wannabe
"Digital Fires Instructor Serco – Camp Pendleton, CA Uses information derived from all military disciplines (e.g., aviation, ground combat, command and control, combat service support, intelligence, and opposing forces) to determine changes in enemy capabilities, vulnerabilities, and probable courses of action." 
Yours sincerely,
Field McConnell, United States Naval Academy, 1971; Forensic Economist; 30 year airline and 22 year military pilot; 23,000 hours of safety; Tel: 715 307 8222
David Hawkins Tel: 604 542-0891 Forensic Economist; former leader of oil-well blow-out teams; now sponsors Grand Juries in CSI Crime and Safety Investigation